Smart Automation for Business
---
For retail, corporate, education, luxury transport, and hospitality.
Automation to Make Business Easier
Press a button on your app to be in total control of your business, even when you're far away. Smart automation controls an array of systems: easily arm or disarm your security, check cameras, adjust the temperature, open and close automated shades, adjust lighting, turn on use the music system easily and more. Plus, we can automate the tasks you do most frequently, so you press one button when you're closing for the night, one for opening, and even have an emergency setting to protect customers, employees, and products.
You use one simple app or keypads from Crestron or Elan, two of the most trusted names in home automation, to make life easy.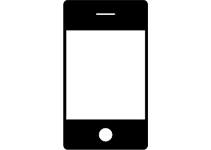 Smart Automation
Open the app on your smart phone or use
a touchscreen to control anything
in your business.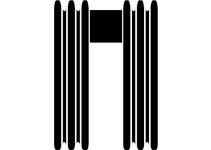 Automated Window Shades
Raise and lower your automated
window shades with just a click.
They're so quiet, you won't believe it.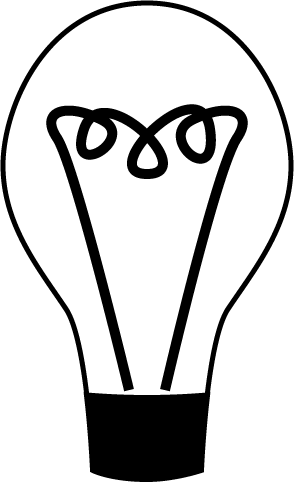 Smart Lighting
Control your lighting with preset
scenes for everyday, presentations,
and nighttime modes.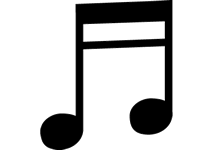 Commercial Music Systems
Enjoy your favorite music in each room
or office with easy control.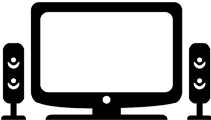 Audio/Video Equipment
Let us spec and supply the best equipment for
your needs. We're dealers for brands like Samsung,
LG, Nest, Lutron, Kef, MartinLogan and more.

Thermostat Control
Save energy and money by using the automation system to control the
temperature of only rooms in use.